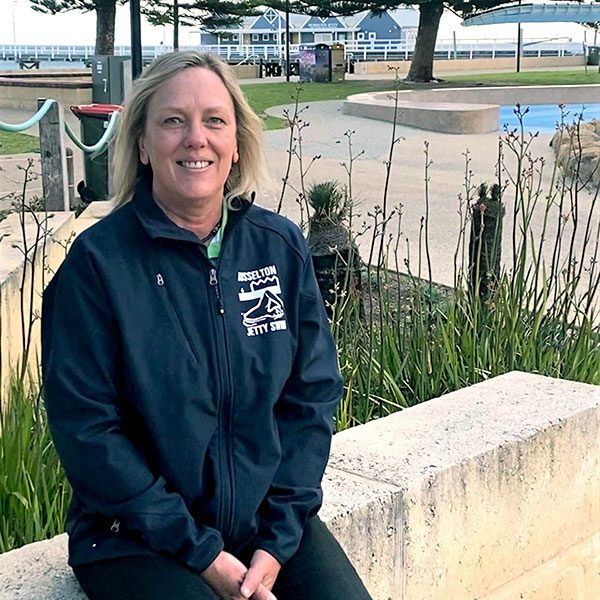 Merchandise Assistant
Lee is an enthusiastic volunteer, who lives in Busselton and works in the Outdoor Education & Tourism industries as well as running her small Drone Photography business.
Having spent most of her childhood holidaying on the Golden Mile, Lee has a strong connection to, and is very familiar with the Busselton foreshore and renowned jetty, as well as the surrounding region.
A dream to move closer to the beach came to fruition recently, with Lee and her family making the move to Busselton in early 2021. The move has already ensured Lee is able to participate in many of her favourite activities, including bike riding, bush walking, paddling, and hanging at the beach with family & friends.
Lee is hoping that her experience on committees and with events may make a positive contribution to the ongoing success of the iconic Busselton Jetty Swim.