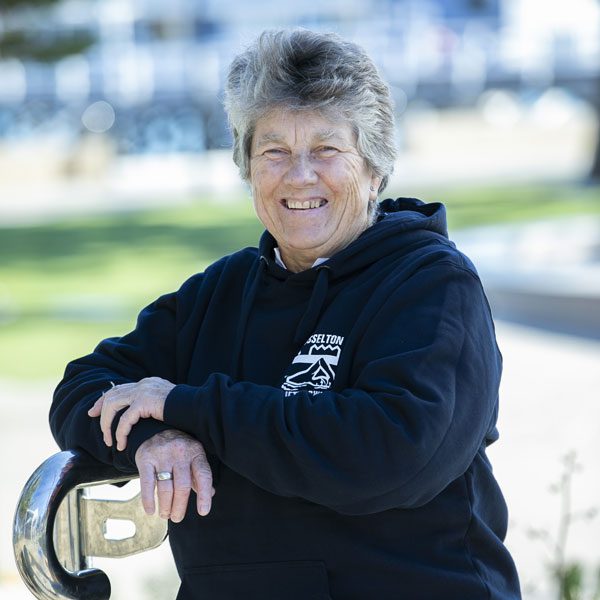 Committee Member
Local resident Judy Davy has lived in Busselton for 23 years and of recent, volunteered at Busselton Jetty Swim in 2019 and 2020. Her experience with the event was so enjoyable, it led her to be involved in the committee. Judy loved the energy and organization and found the weekend a lot of fun.
After a 35 year career as a nurse and mid wife, Judy is busier than ever participating in Tennis, Table Tennis, Singing, volunteering across many events, Busselton Jetty Host, Busselton Jetty Member, Busselton Senior Citizens Member, Ukulele Group, meeting people and a very proud grandmother.
Judy looks forward to contributing to Busselton Jetty Swim in 2021 and beyond.