Luke Toki is a contestant from Australian Survivor (2017) and Australian Survivor: Champions v Contenders (2019). https://www.youtube.com/watch?v=A1r44t5otZA
In 2017, he was known for his humorous confessionals and witty personality, as well as his close bond with eventual winner Jericho Malabonga.  Luke quickly emerged in the game as a power player, and his refusal to be a backseat driver worked to his advantage. His numerous allies allowed him to travel deep into the merge, before being blindsided for his overall control over the game.
In 2019, Luke returned as the "People's Champion" on the Champions tribe. Despite being left on the outs early on, Luke and the minority alliance were able to dismantle the Sporty Seven Alliance. While close ally David Genat was blindsided shortly after the merge, Luke quickly recovered and joined forces with the remaining Contenders and Abbey Holmes to blindside Simon Black and Janine Allis.
During the game's later stages, Luke became the consensus target due to his impressive resume, but a string of Individual Immunity staved off elimination. After spearheading a particularly memorable blindside of Abbey, he was unable to win immunity at the final four and was eliminated after Pia Miranda chose not to force a tie at Tribal Council.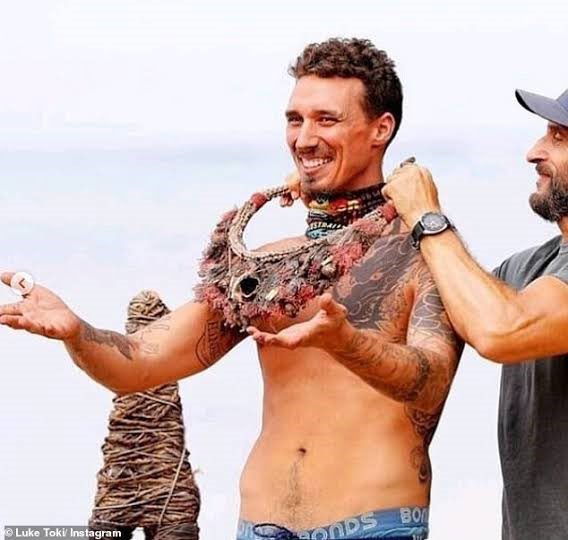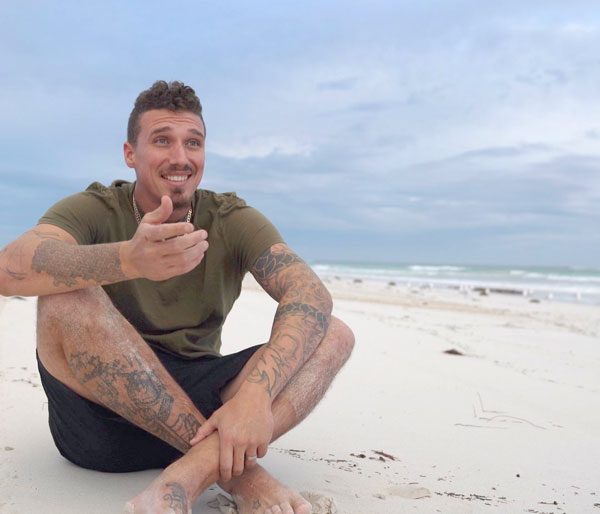 Despite his elimination, the 'People's Champion' or 'King of the Jungle' as he fondly referred to himself as proved to be Australian's favourite son with the general public getting behind his departure with a Go Fund Me Page. After raising over $500,000.00 Luke insisted on the page be shut down and the additional funds donated to Perth charities.
As a local Perth resident, Luke prides himself on being a family man first and foremost. Along with his wife and his three young children, love the lifestyle of Western Australia and enjoy visiting the South West.
Luke now spends his time between work, family and donating his time to support many charities within the Western Australian community.
After spending two seasons with Australian Survivor, Luke is never shy of a good challenge and recognizes the importance of Busselton Jetty Swim and the opportunities it offers for every person, every age group, every ability and experience.