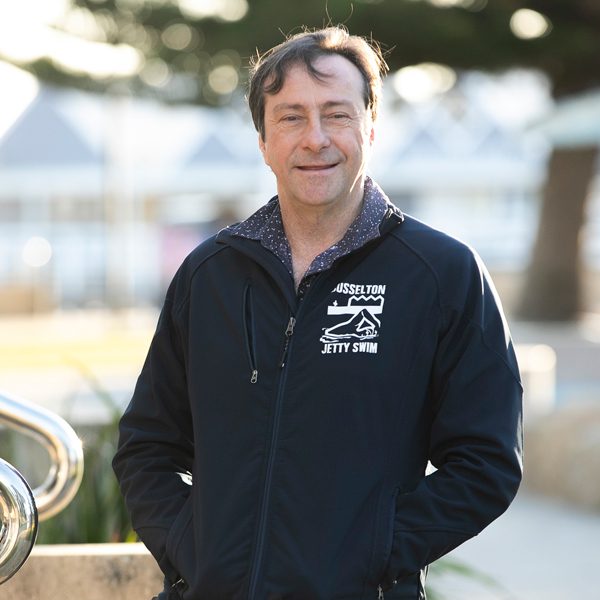 Governance Officer
Newly appointed member, David Markovich is a Busselton based lawyer focusing on resolving disputes and defending people's rights. David has taken on the role of Governance Officer for the committee.
David lives in Quindalup but spends half of his time in Perth for business and on his time off he enjoys travel, nature, the water and bike riding.
David nominated to join the committee as he felt civic service was important and to assist in the organization and delivery of this iconic event.